Buying Land for Horse Paddocks (England & Wales)
Of those that have the time to tend to their horses entirely themselves (potentially with occasional help from a friend) having your horses close to…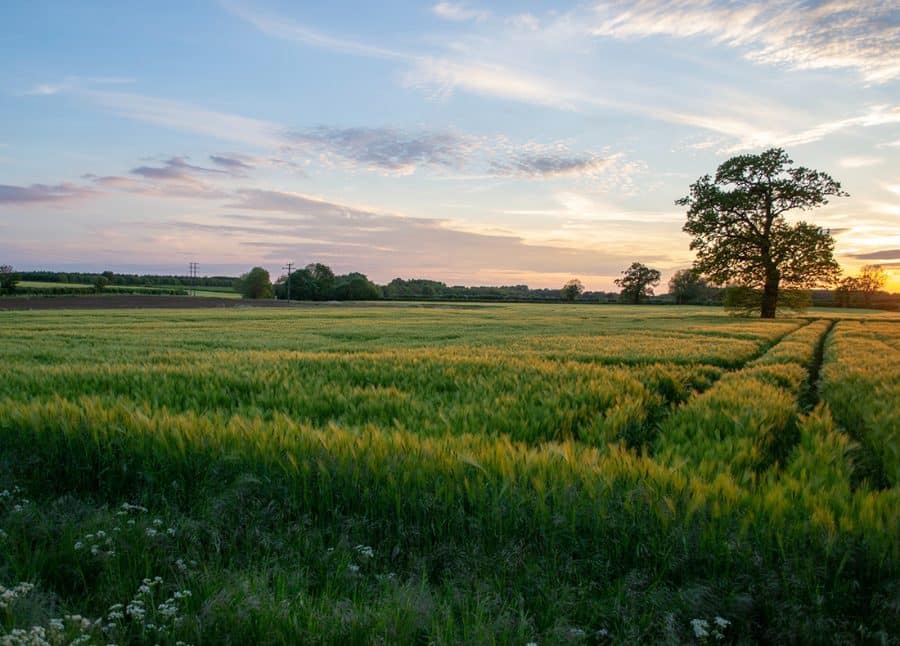 Of those that have the time to tend to their horses entirely themselves (potentially with occasional help from a friend) having your horses close to home – not on a shared yard – is often the goal. However, with land in such short demand throughout England and Wales it can be hard to find suitable fields, and even harder finding affordable options.
Consider what you want
It is no doubt harder to buy land adjacent to your existing home than it is to track down property with land already incorporated. If there aren't any fields close to your home, or your local farm/estate is unlikely to sell land then the most viable option might be to look at moving house to a small-holding style setup.
You should also consider whether you're set on purchasing the land, or simply interested in using it short-term where renting might be more appropriate (and likely easier to achieve). Of course, renting might also work as an intermediate fix until you track-down land to purchase, or act as a gateway relationship to purchasing the land.
Also, consider access: do you want a field that neighbours a road or that is near to a bridleway?
Planning
Planning has a big part to play in deciding if a plot is suitable for you. Unless the land you're purchasing has been previously used and approved as pony paddocks this is something that you must consider.
Lawyers at Royds Withy King suggest that if the land is used solely for grazing, and is not used for exercising or contain accommodation it is probably exempt from needing a planning application. However, it is also noted that even supplementing a horses feed source in the field contradicts "solely grazing".
Structures may also require a planning application. Royds Withy King also outline how "field shelters, hard-standings, muck-heaps, stables, tack-rooms etc." are not afforded the development rights that are typically associated with agricultural holdings, so planning permission would have to be acquired before development took place.
Unlike permanent fixtures, portable field shelters (that are moved and not placed onto a hard-surface clearly intended for the shelter) are unlikely to require planning permission.
Tracking down fields
When it comes to finding a field you probably already have somewhere in mind. If you can't find anything of interest in local land auctions and property portals (such as Rightmove), then approach local farmers. Naturally, they might become defensive when faced with some (likely affluent) individual trying to buy up part of their family farm which they've owned for over 150 years, so tread lightly. For this reason preference farms that seem to largely rent their land out already.
Here are a couple relevant suggestions:
Search OS maps for appropriately sized fields near to you
Check out your local definitive map for bridleway information
Reach out to farmers that you know in the local area for suggestions
Affix signs to gate posts outlining what you're looking for, along with contact details
Try Facebook groups and online forums
Add a card to your village notice board
---
If the subject can be avoided, skirt around the fact the land will be used for equestrian activities when you purchase the field(s) as there is a tendency for prices to suddenly increase on the realisation the fields will be used for horses. Also, remember, you're not going to get away with building Badminton-style stables in the middle of rolling countryside!