Horse First Aid Kit Essentials
No one wants to be in a position where they need a first aid kit, but having one to hand is a must – after…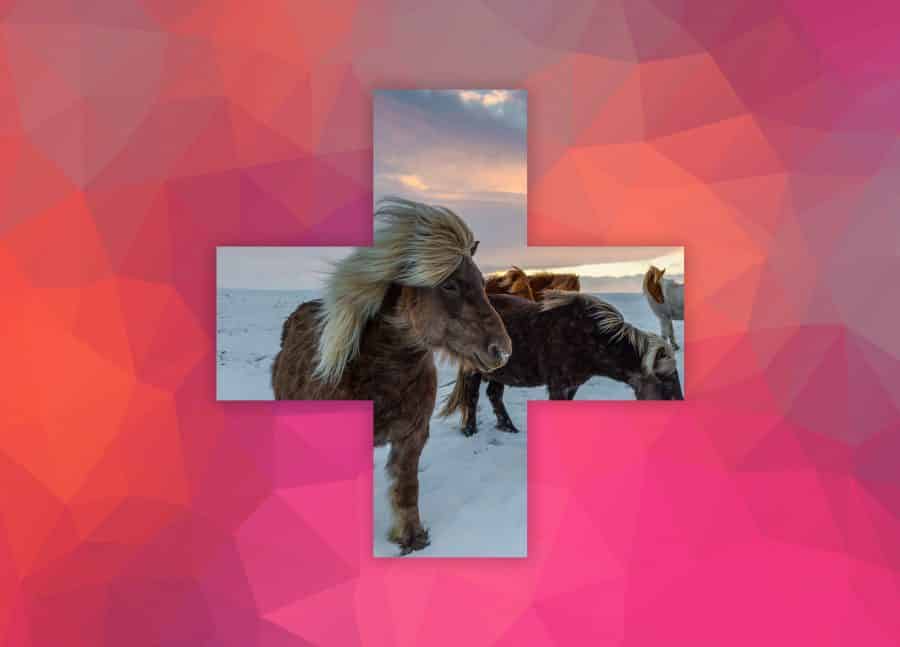 No one wants to be in a position where they need a first aid kit, but having one to hand is a must – after all, horses are horses! We've set out some basic items you should include below, in no particular order, and by no means exhaustive. If you think we've missed anything important out then be sure to help others by leaving a comment.
Always seek the advice of a qualified veterinarian prior to treatment.
Emergency contact numbers
Not strictly first aid, but it's a good idea to have contact details for your vet, lorry insurance company, a reliable friend/relative, and a horse transport company (just in case your lorry breaks down).
A clean bowl
So many uses we're not going to even attempt to list them!
Scissors
Useful for cutting bandages, dressings, vet wrap, etc.
Dressings, and associated items
Gamgee: goes between the wound and the bandage
A non-stick dressing e.g Melolin: for putting on open wounds
Soffban – which will provide padding within the dressing
Vetwrap – hold bandages in place
A set of stable bandages
Bandage tape
Duct tape
Helpful for holding just about anything in place; it is particularly handy when applying poultices.
Antibacterial cream
e.g. Flamazine
Hibiscrub
An antiseptic wash.
Thermometer
A great way to assess your horses health. A healthy adult horse should be between 37.5 and 38.5°C 1.
Saline and Syringe
Saline can be used to flush out wounds to help prevent infection.
Poultice
For pulling absysses, or travelling a horse that has pulled a shoe, etc.
Head torch
No doubt this is on your person most of the time, anyway – at least in Britain!
Battery clippers
For trimming hair away from wounds to aid treatment.
Cotton wool
—
It would also be a sensible to have a first aid kit for yourself which would include plasters, antiseptic wipes, bandage, paracetamol, tissue and disposable gloves.