How to Get into Fox Hunting
Whilst the 2004 Labour Party ban on hunting (viewed by many as a "temporary ban") put an end to traditional fox hunting, drag and trail…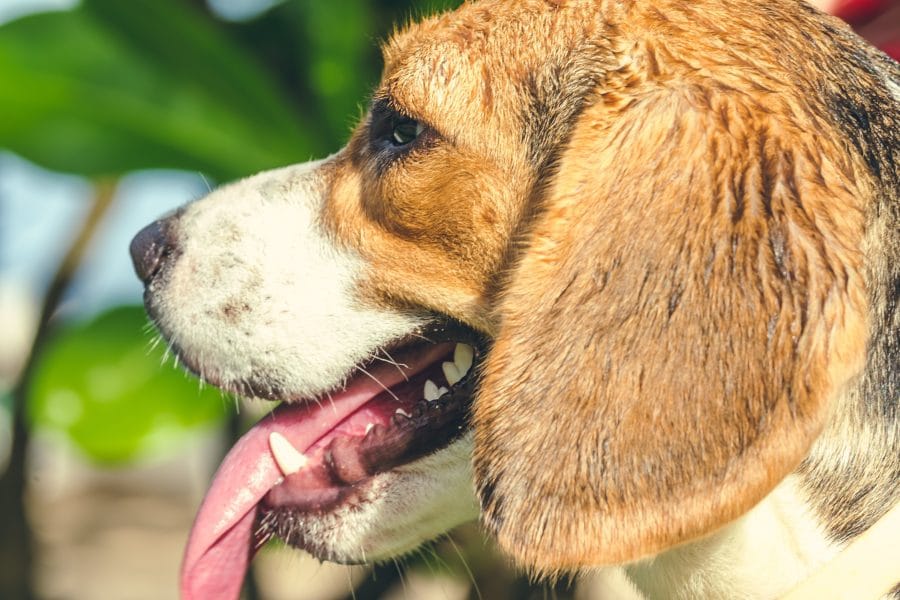 Whilst the 2004 Labour Party ban on hunting (viewed by many as a "temporary ban") put an end to traditional fox hunting, drag and trail hunting continue. Both drag and trail hunting involve laying a scent (typically fox urine) before setting out, and subsequently "hunting" the scent.
As Punch Magazine put it: "it ain't the 'unting as urts 'im it's the 'ammer, 'ammer, 'ammer, along the 'ard 'igh road". While this isn't completely accurate, hunting isn't the most comfortable of pursuits – but that's part of the fun!
According to the Countryside Alliance there are 186 packs recognised by the Master of Foxhounds Association across Britain, totalling approximately 45,000 members.
How to find your local fox hunt
If you've never been hunting before, but want to find out more visit the Masters of the Foxhounds Association website to identify your local pack. Here you'll find contact information for the hunt secretary who will be able to answer all of your hunting-related questions.
Owing to the cost of maintaining a pack of hounds and associated country there is typically a fee – known as a "cap" – however, discounts are available for people who farm in the hunting country, as well as under-25s.
When does fox hunting take place?
The exact dates vary, however, "cubbing" (training the younger, less experienced hounds) takes place throughout August, September, and October. Main season hunting usually begins in November and extends into March or early April. Your local hunt secretary will provide you with a meet card showing the exact dates for the season ahead.
Have I got the right type of horse for fox hunting?
Although fox hunting is often depicted as long gallops across open country, this isn't reflective of reality. Hunting involves a lot of standing around, and any galloping is short-lived. If you're concerned about your horses fitness then recognise that there's no requirement for you to stay the whole day – you can go home whenever you like. So, although your horse needs to be fit, it doesn't need to be in peak physical condition.
Almost any horse will hunt, in part assisted by their herd mentality. Arguably, the most challenging aspect is standing around. There's no way of knowing if your horse is a good fit until you arrive in the field, but remain considerate of their confidence, and recognise that it's likely even more exciting for your horse than you.
Fox hunting turnout
Both you and your horse should be well turned out. However, there is always some flexibility – again, if you have any queries contact the hunt secretary.
Until the opening meet there's no obligation to plait your horse, however, after that most riders do as a sign of respect. More generally, numnahs should be dark and follow the shape of your saddle.
During autumn hunting you should wear a tweed jacket, shirt, coloured stock (or tie), long boots or jodhpur boots and half-chaps, pale breeches, dark gloves, and a dark hat silk. However, from the opening meet most adults tend to wear a navy or black coat.
In all instances, long hair should be held in place using a hairnet.
From a safety perspective, whilst some riders opt for a Patey cap, the safety they provide is not comparable to a good skull-cap – we strongly recommend the latter, at least until you're confident hunting. Body protectors are permitted, however, where possible they should be worn below your jacket.
Hunting field safety
If your horse is likely to kick out then affix a red ribbon to it's tail. Green horses also wear ribbons in their tails, which are, fittingly, green – you might also see riders holding the back of their hand into the hollow of their neck.
One of the cardinal sins out hunting is kicking a hound, so always turn your horse towards them. If your horse does kick a hound you will be sent home.
More important than ribbon and other indicators is control; almost every horse is stronger out hunting than when they're riding alone, so it's wise to at least bring a stronger bit and a martingale.
Hunting can be dangerous, so it's important to reduce that risk. One area to consider is the type of jumping you'll be doing, and whether you'll need to boot up your horse – pertinent in wall-rich country.
---
Never overtake the field master, and before you go home find the field master/master/secretary and say "thank you" and "good night" – even if it's 0930.