Leasing (or "Loaning") a Horse – an Overview
Leasing (or "loaning" a horse) is popular for several reasons. Not only does it require less financial commitment than buying a horse, it's also a…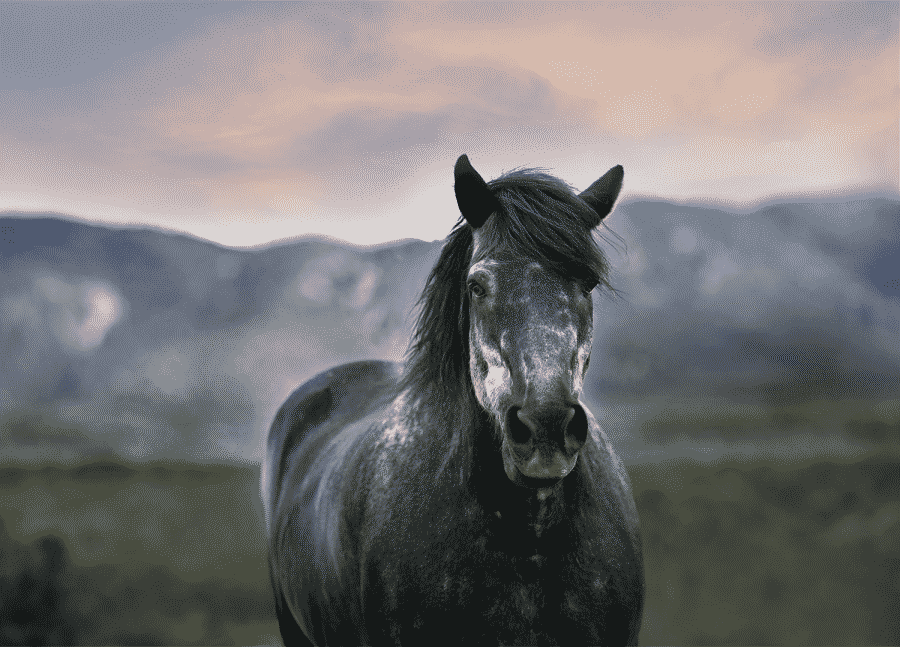 Leasing (or "loaning" a horse) is popular for several reasons. Not only does it require less financial commitment than buying a horse, it's also a great way to give retired horses looking for the easy life a retirement home – often with the role of companion.
Finding a horse to lease
Horses available for lease can be found on websites such as Horse and Rider UK, Horse Quest, and Horse Mart. Pony Clubs also act as a good source of horses available to lease, as does word of mouth.
As the owner is looking to retain ownership of the animal, it's likely that they truly care about it (unlike some sellers). Because of this, prepare to roll out the red carpet and prove why you're deserving of their horse.
What to watch out for when leasing a horse
This list is by no means exhaustive, but it's a good start. As with all transactions, try to follow your head rather than your heart. Ultimately, you don't want to be responsible for a horse that requires constant medical attention.
Medical: does the horse require expert medical attention? Not only can this be extremely expensive, but it might also prevent you from utilising the horse as you intend to.
Fit for purpose: we touched on this above, but is the horse fit for the task that you want it for? If you're looking for a field companion you're likely in the clear (although consider it's laminitis history), however, if you're hoping to ride the horse – even a casual hack – then make sure you're aware of it's mid- to long term ability before committing.
Owner behavior: it is advised you make a judgment on the owner before agreeing to lease the animal. An owner who cares about their horse should be interested in you as a person, and will try to determine if you're the right home for their beloved animal. You should expect them to request at least one reference from someone who can vouch for your ability to care and look after animals. If they don't exhibit caring behaviour, proceed with caution.
The legalities of leasing a horse
When leasing a horse ensure that both parties sign a binding contract. An example contract is provided by the British Horse Society, and BHS Gold Members can even receive over-the-phone legal advice to make sure they've filled out the document correctly.
The BHS note that "for any loan to work well, both parties involved need to agree on their responsibilities and ensure that all eventualities are planned for, particularly what will happen if the loan comes to an end unexpectedly".
Before you agree to anything, make sure that you have looked over the horse's passport, checking that the person you're leasing from is the registered owner, and that the passport is up to date. From a legal standpoint, the horse should be kept with its passport, therefore, you should not accept the animal unless you are able to retain the original document for the duration of the lease.