Building a Successful Equestrian Instagram Account
Who doesn't want a successful Instagram account? No matter if you just want to share what you've been up to, are looking to promote your…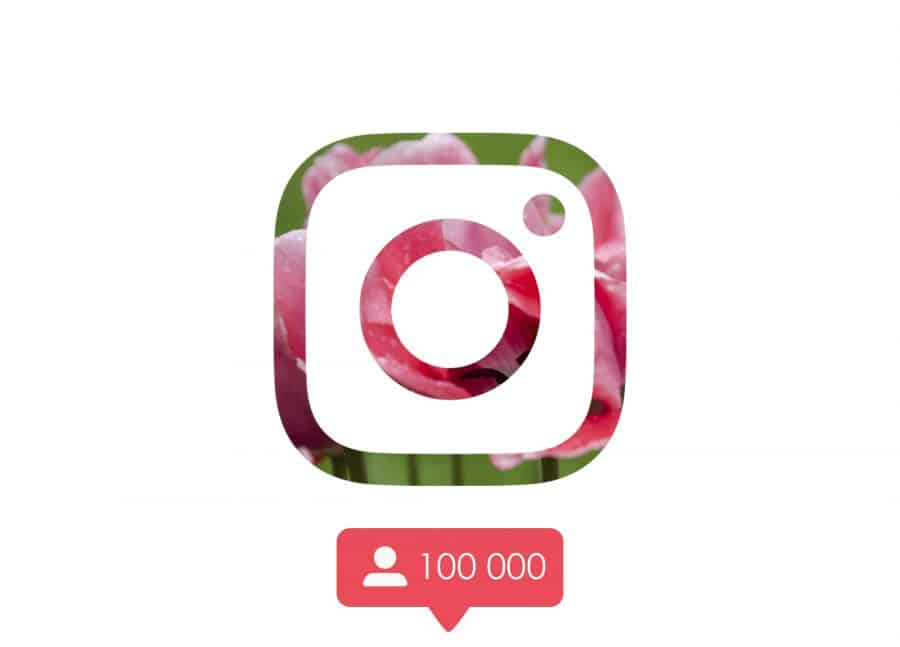 Who doesn't want a successful Instagram account? No matter if you just want to share what you've been up to, are looking to promote your products, or want to catch the eye of a potential sponsor, this article will help you achieve your aim.
Tip #1: Be honest
Building a successful equestrian Instagram account isn't about having the snazziest tack. Whilst everyone loves an Oakley Supreme and a horse sired by an Olympic gold-medalist, for most of us it's not realistic. This is very important to remember, and in fact, this may play into your favour as your followers will be naturally intrigued by how you've done so well with "average" equipment and resources.
Tip #2: Forget follow-for-follow
Whilst this may seem counter-intuitive for gaining followers, it actually makes a lot of sense. To grow your account (and potentially gain sponsorships, etc.) you need a legitimate audience that truly values your content. If your followers aren't interested in what you post then they're not much use to you – and it will show through your statistics.
If you don't want to grow organically you can use tools (not endorsed by Instagram) that automatically follow accounts. Growbot Automation allows you to follow all of the followers of a specified account; by activating it on accounts such as our own (@eventingguideuk) or Horse and Hound (@horseandhound) you'll ensure you tap into an audience that are interested in the horse world.
Tip #3: Hashtags
Hashtags remain an important tool for aspiring Instagram influencers. By choosing the right terms your posts will gain organic views, leading to an increase in followers, and pushing users towards your other posts. However, make sure you don't use misleading tags as this may lead users to block your content.
Tip #4: Aim for a story
Whether this is the story of your progression as a rider, your horses progression, or your day-to-day horse-based activities, make it clear what your account is about. If you post disjointed topics your followers will become less engaged (bad for your progression) so aim for a coherent thread of posts, much like a story. If you're intent on posting unrelated topics post them to your Instagram story only.
Tip #5: Upload great photos and videos
Zero content is better than bad content. In a world where capturing high-quality content is possible with a smartphone there's no excuse for blurred photos or shaky videos. If you're looking to progress on from a phone-based setup check out the Canon 80D, 90D, or the Sony a7 (II) – all are great for videos and stills, although are definitely not necessary to succeed!
Tip #6: Post regularly
By posting at regular intervals your followers will know when to expect a new post from you, which will help with keeping engagement up on your posts. However, be sure to post less than 4 times a day as you want to make sure that all of your posts get seen and given as much attention as they deserve – don't waste a post!
Tip #7: Take advantage of insights
Use insights to assess historical engagement on your posts, and transfer your findings to new posts. Not only can you see the number of views and shares that each post has had, but you can also learn where most of your followers are based (e.g. London), their gender, and what time of day most of your users are active. This will help you to post at the most lucrative time for user engagement and therefore accelerate your channels growth. Sponsors also love to know about your audience, so being able to show that your audience is interested in things related to their product is really valuable!
Tip #8: Interact with other popular accounts
There are countless horse accounts that will re-post your photos with full attribution to your account – right now this is exactly what we do (but watch this space!). Also, be sure to like photos similar to your own as this will help you build a genuine audience.
If you want your post to be featured on our Instagram page add the hashtag #eventingguideuk to your favourite horse posts.
---
Hopefully you've found our guide on building a successful equestrian Instagram account useful. Leave a comment below if you have any tips you want to share with the community!