Equestrian Black Friday Deals – 2022
Black Friday is a great opportunity for equestrians to grab a discount. Here are the best equestrian Black Friday deals in 2022.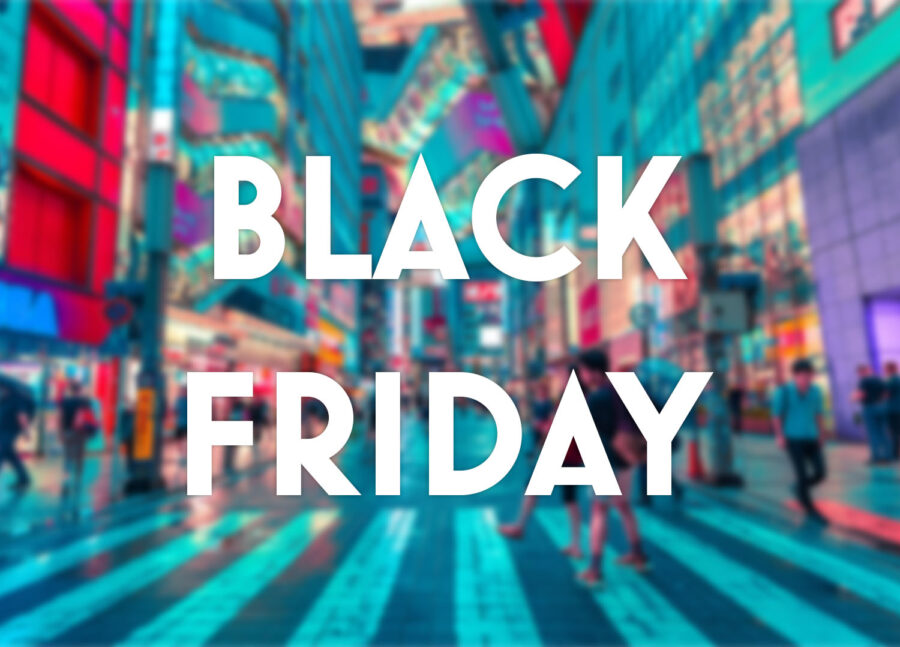 We expect lots of great equestrian Black Friday deals this year, for both horse and rider. Although Black Friday doesn't produce the headlines it once did, there are still significant savings to be had on equestrian items. What's more, with a shifting focus away from the high-street owing to CoViD-19, it will be easier than ever to shop horse Black Friday deals in 2022.
This year Black Friday falls on Friday the 25th of November, however, historically retailers have introduced offers earlier in the week, and 2022 is no different. We'll be updating this post every hour on Black Friday itself, but also frequently in the surrounding days
To make sure you don't miss out on great equestrian deals, be sure to bookmark this page and follow us on Instagram for the latest savings.
Jump to…
Equestrian Black Friday Deals in 2022
Although some Black Friday offers are still under wraps until closer to the 25th of November, there are already plenty of savings to be had.
Black Friday Rug Deals from 2021
Turnout Rugs
Black Friday Deals on Wellies from 2021
Not sure which wellies are right for you? Check out our recent post comparing the best neoprene wellies.
Black Friday Riding Gloves Savings from 2021
Black Friday Air Jacket Offers from 2021
Riding Boots Black Friday Deals from 2021
There weren't many equestrian Black Friday deals on riding boots last year, however, Naylors had a great pair of ladies long boots on offer.
Other Black Friday Deals in 2022
NAF UK Black Friday discount
We reached out to NAF UK, and asked about their Black Friday plans for 2022. We were told that NAF UK 'does not offer Black Friday Deals' through their own website, but instead work with retailers to offer discounts on their products.
Ariat Black Friday deals
Ariat Europe are offering a range of great Black Friday deals this year, including savings on Ariat trainers, riding boots, as well as chaps. Their clothing range is also on offer.
Many retailers participating in Black Friday stock Ariat equipment, and may offer a better deal than Ariat themselves. If you're looking to purchase from Ariat over the Black Friday period, then be sure to check out stores such as Naylors
, Equus, and Hope Valley Saddlery.
Premier Equine Black Friday deals
As of the 23rd of November, Premier Equine are not advertising any Black Friday deals for 2022. However, in 2015 they did offer 40% off on Cyber Monday (the Monday proceeding Black Friday), so there's a chance they'll release deals closer to the Black Friday weekend in 2022.
Shires Black Friday offers
Shires are not running any Black Friday offers in the UK this year. However, their items are stocked by retailers who running Black Friday deals. These include Equus, Hope Valley Saddlery, and Naylors Equestrian
.
What is Black Friday?
Black Friday began in America in 1932, and has since infiltrated the United Kingdom. It's often seen as the beginning of the Christmas shopping period, and in 2019 accounted for approximately £8.5 billion in sales in the UK alone. Black Friday is proceeded by Cyber Monday, which falls on the following Monday.
---
Feeling overwhelmed by the number of savings on offer? Check out our post on Hacking out Safely in Winter for some hi-vis inspiration for horse and rider!