Equestrian Black Friday Deals – 2021
Black Friday is a great opportunity for equestrians to find deals for themselves and their horse. Here are some of the best in 2021.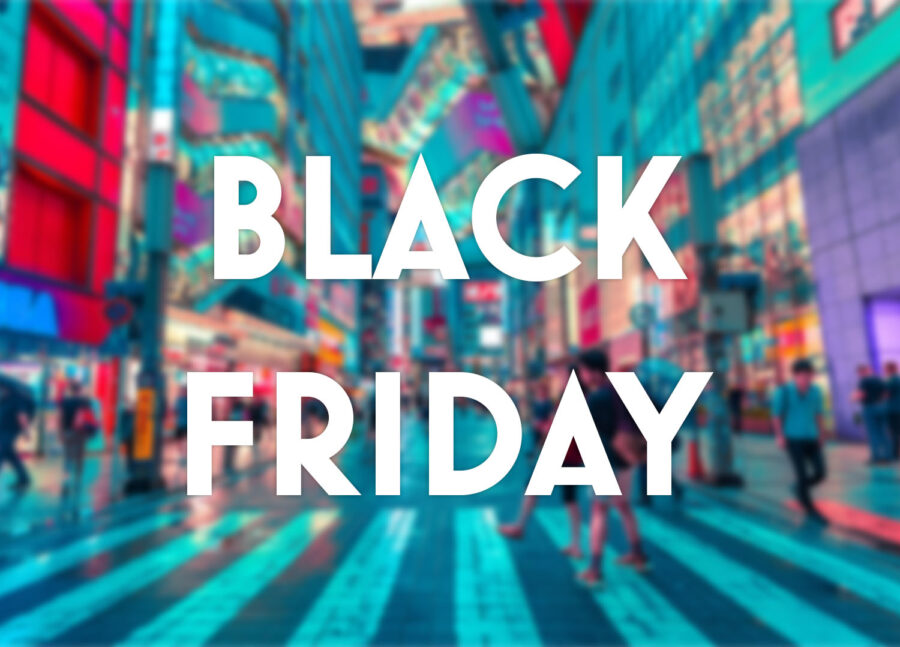 We're predicting great Black Friday deals for equestrians this year. Although Black Friday doesn't produce the headlines it once did, that doesn't mean it's not possible to find some significant horse-related offers. What's more, with a shifting focus away from the high-street owing to CoViD-19, it's easier than ever to shop Black Friday deals in 2021.
This year Black Friday falls on Friday the 26th of November, however, historically retailers have introduced offers earlier in the week, and we expect 2021 to be no different. We'll be updating this post every hour on Black Friday itself, but also frequently in the surrounding days.
To make sure you don't miss out on great equestrian deals, be sure to bookmark this page and follow us on Instagram for the latest savings.
Equestrian Black Friday Deals
Although we won't know about any specific Black Friday offers until closer to the 26th of November, we've made some predictions on what might be available based on previous years.
Expected Horse Black Friday Deals
Whilst there's a sale on most horse related items over Black Friday, in past years certain products have been much more discounted than others. Fortunately, they're some of the most wanted items.
Horse cooler rugs
Stable rugs
Horse fleece rugs
Turnout rugs
Magnetic horse rugs
Travel rugs
Riding gloves
Air jackets
Yard boots
Confirmed Black Friday Deals
Will NAF UK be offering a Black Friday discount?
We reached out to NAF UK, and asked about their Black Friday plans for 2021. We were told that NAF UK 'does not offer Black Friday Deals' through their own website, but instead work with retailers to offer discounts on their products.
Ariat Black Friday Deals in 2021
We contacted Ariat UK in early October of 2021, and were told that at that time they were 'not looking to advertise any Black Friday deals'. This suggests that Ariat will be offering discounts on their own site in 2021. We will update this page as we learn more closer to Black Friday.
What is Black Friday?
Black Friday began in America in 1932, and has since infiltrated the United Kingdom. It's often seen as the beginning of the Christmas shopping period, and in 2019 accounted for approximately £8.5 billion in sales in the UK alone.
---
Feeling overwhelmed by the number of savings on offer? Check out our post on Hacking out Safely in Winter for some hi-vis inspiration for horse and rider!